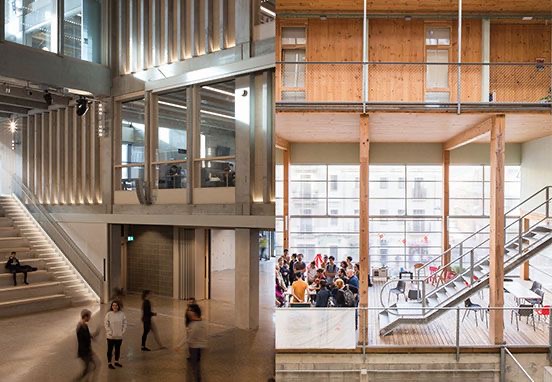 PREMIO DE ARQUITECTURA CONTEMPORÁNEA DE LA UNIÓN EUROPEA
PREMIOS MIES VAN DER ROHE 2022
Los ganadores de la edición 2022 del Premio Mies han sido, por una parte TOWN HOUSE – KINGSTON UNIVERSITY, Londres de Grafton Architects en la categoría de arquitectura, y la vivienda cooperativa  La Borda del estudio catalán Lacol en arquitectura Emergente.
El jurado de este año estuvo formado por Tatiana Bilbao, Francesca Ferguson, Mia Hägg, Triin Ojari,
Georg Pendl, Spiros Pengas y Marcel Smets.
TOWN HOUSE – KINGSTON UNIVERSITY, Londres
El ganador del Premio de Arquitectura 2022 es Grafton Architects (Dublín) por el
proyecto Town House – Kingston University en Londres. El cliente es Kingston
University y es recompensado por su notable calidad ambiental que crea un excelente
lugar donde estudiar, bailar, reunirse y estar juntos. El edificio crea una experiencia
emocional desde dentro y a través de la columnata de la fachada que crea una
atmósfera doméstica a diferentes niveles. Se adapta a los usos de danza, biblioteca y
espacios de estudio utilizando capas de silencio y capas de sonido que funcionan
perfectamente bien juntas. Esta es la primera vez que un edificio universitario gana el
premio de arquitectura y demuestra que hay una necesidad de proyectos educativos
públicos con esta calidad, que dignifica la vida de las personas a través de la
educación y el estar juntos, a la vez que proporciona oportunidades educativas
equitativas para todos.
Los autores, Grafton Architects, estudio cofundado en 1978 por Yvonne Farrell y
Shelley McNamara, tienen una gran experiencia en edificios educativos y otros dos
edificios suyos fueron nominados a los Premios EUmies 2022: Institute Mines Télécom
en París y Toulouse School of Economics en Toulouse.
La Universidad Luigi Bocconi
de Milán fue finalista en 2009.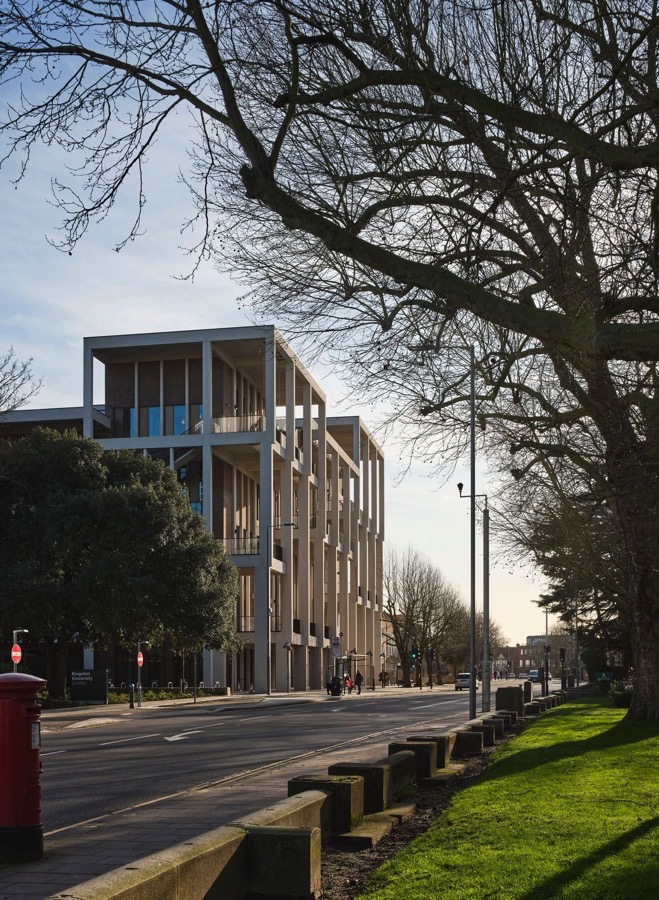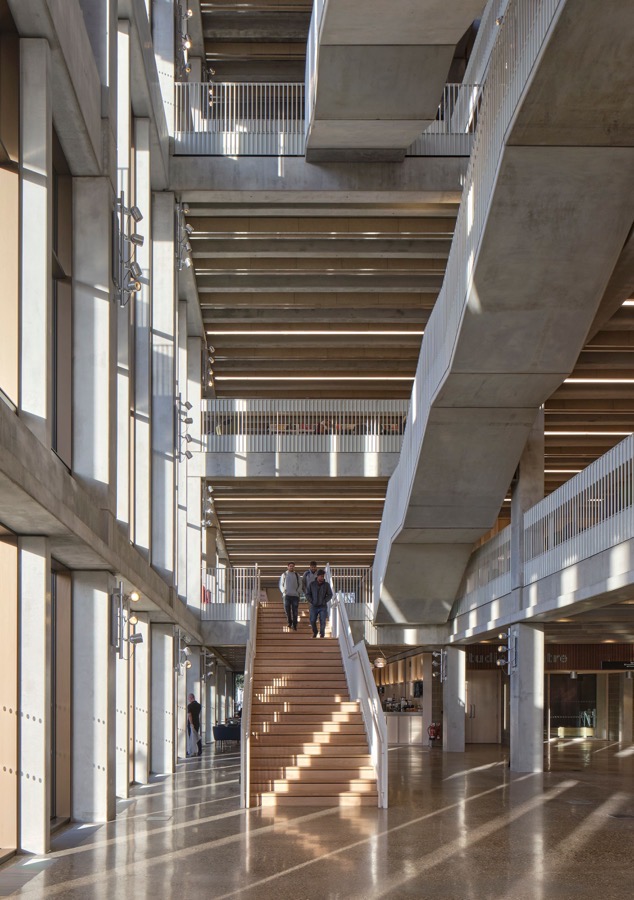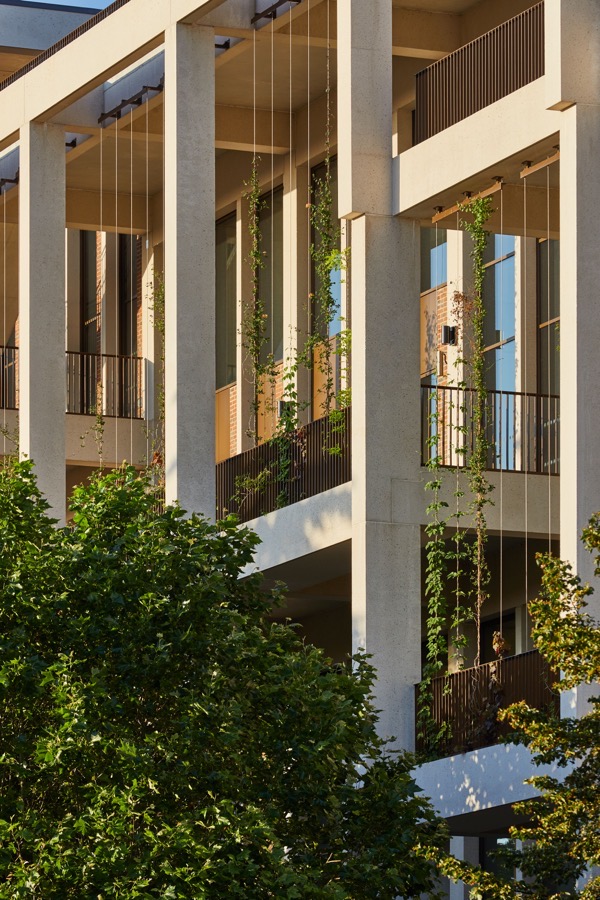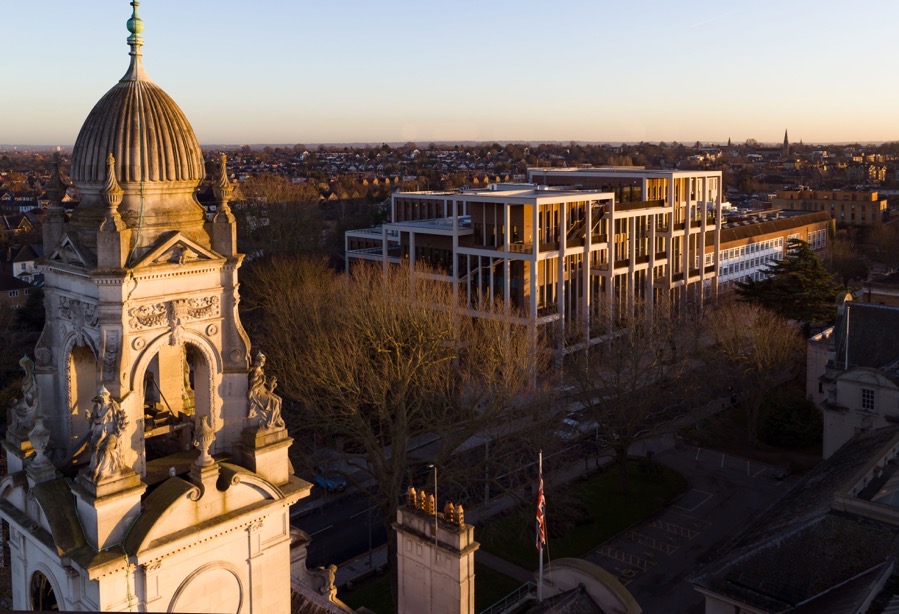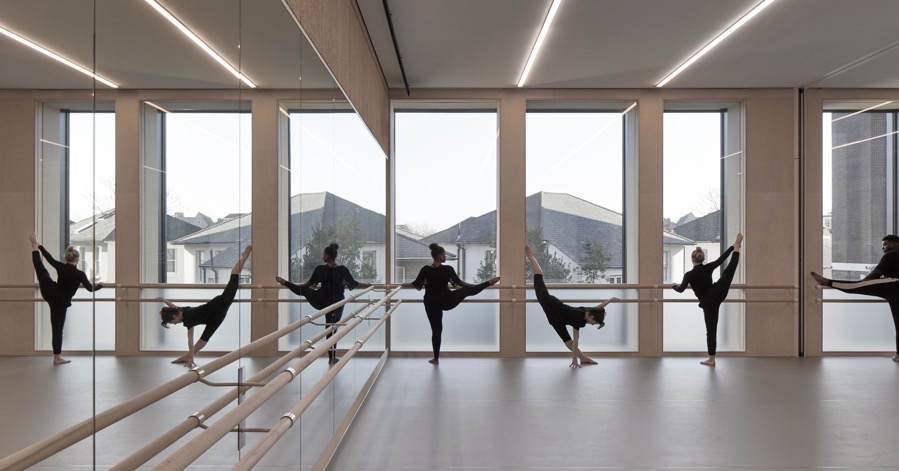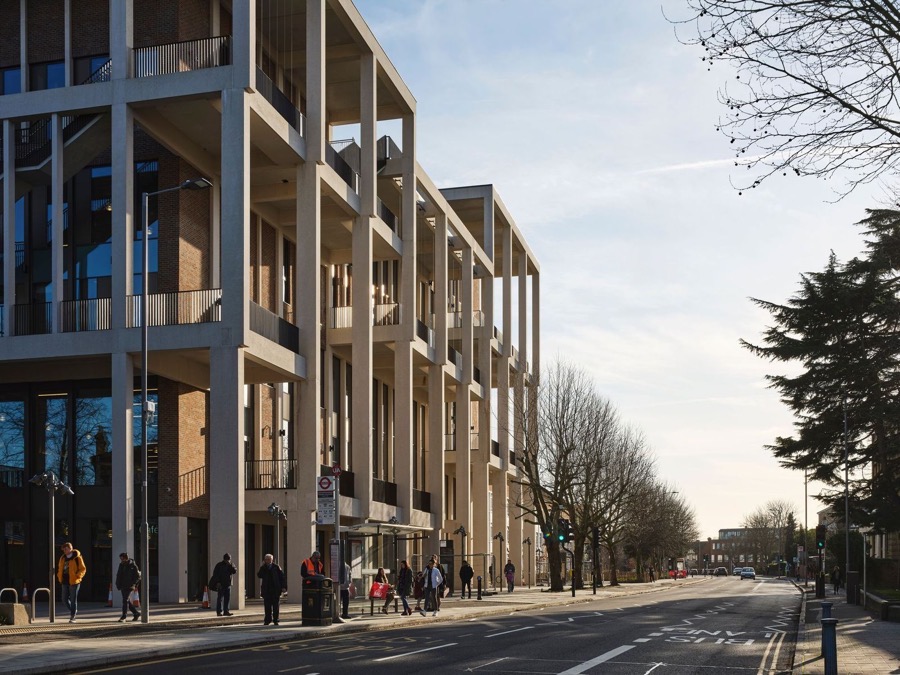 LA BORDA VIVIENDA COOPERATIVA, Barcelona
El ganador del Premio Emergente 2022 es la vivienda cooperativa La Borda de
Lacol en Barcelona. Este proyecto cooperativo es transgresor en su contexto porque
si bien la producción de vivienda está dominada principalmente por intereses
macroeconómicos, en este caso, el modelo se basa en la copropiedad y la cogestión
de recursos y capacidades compartidas. El modelo va más allá del proyecto específico
de vivienda cooperativa: el estudio también funciona como una cooperativa donde
catorce profesionales con diferentes conocimientos ofrecen un modelo a seguir y una
herramienta activa para promover el cambio político y urbano desde dentro del
sistema, basado en la sostenibilidad social, ecológica y económica.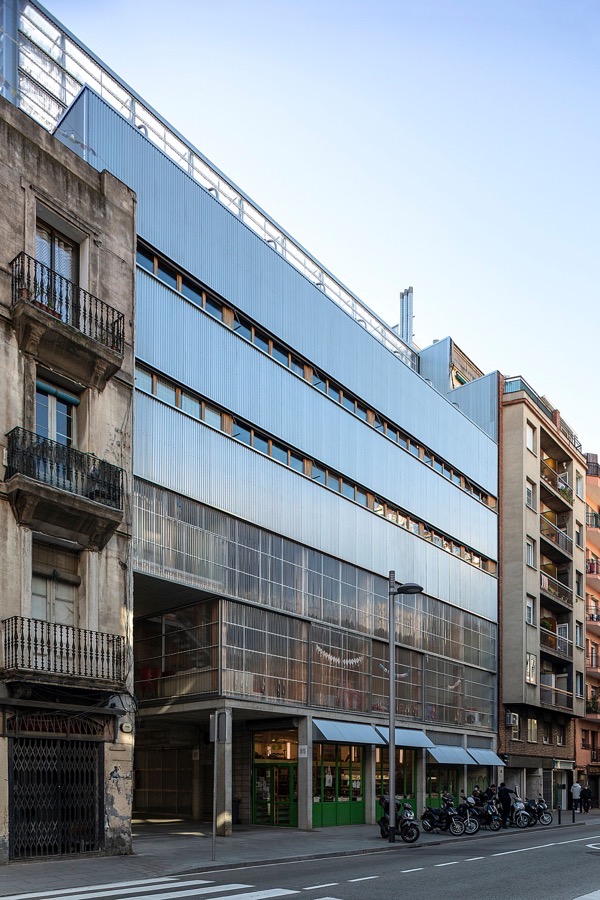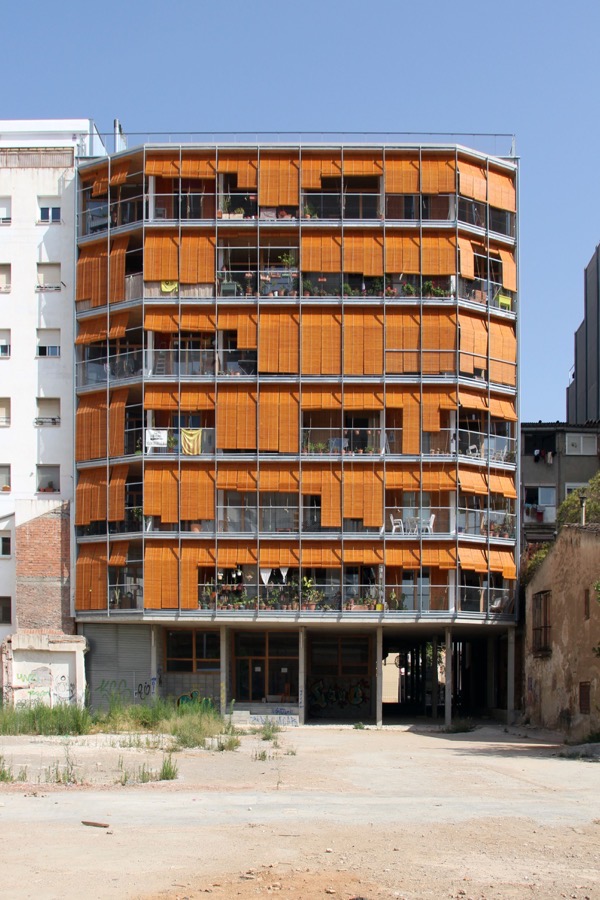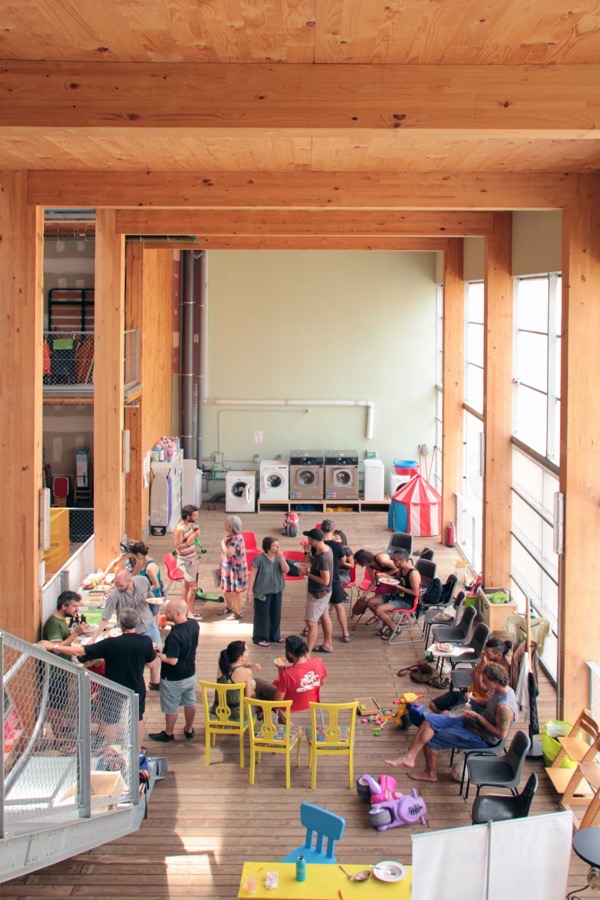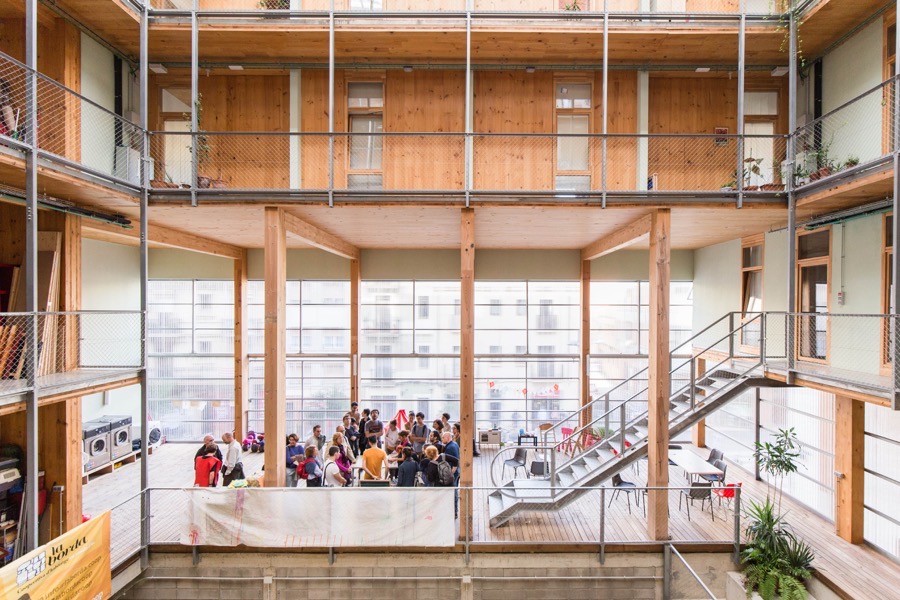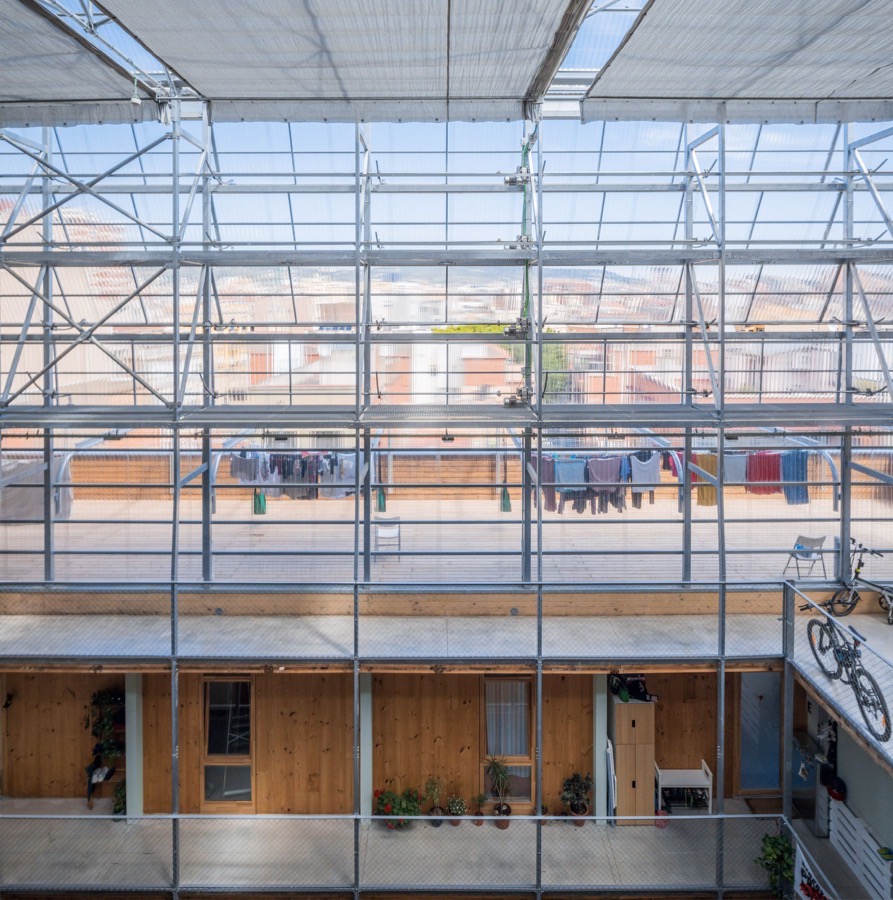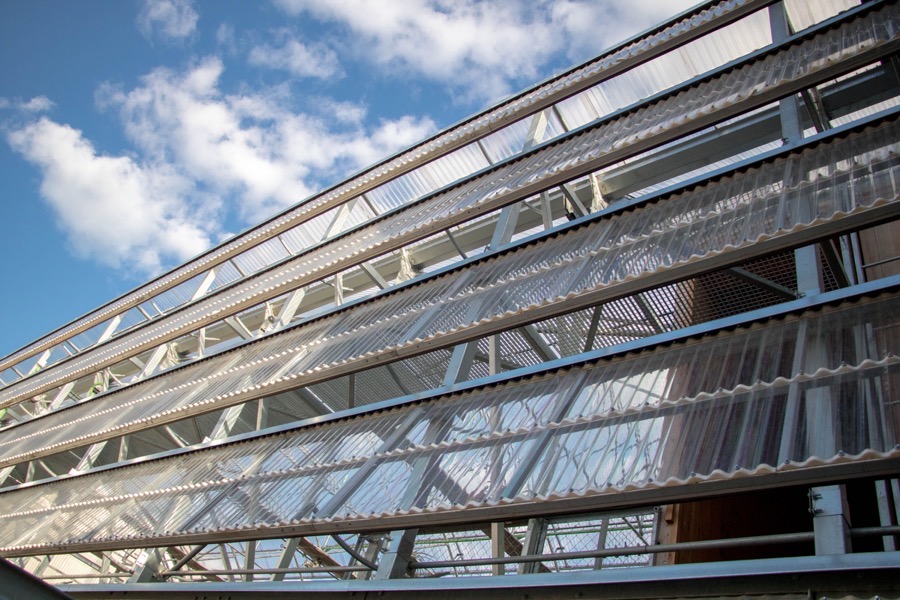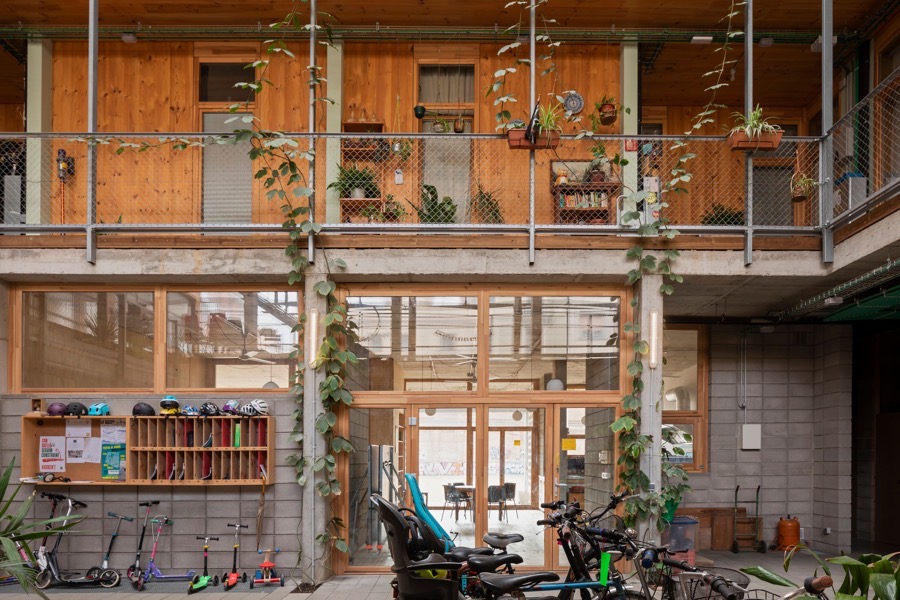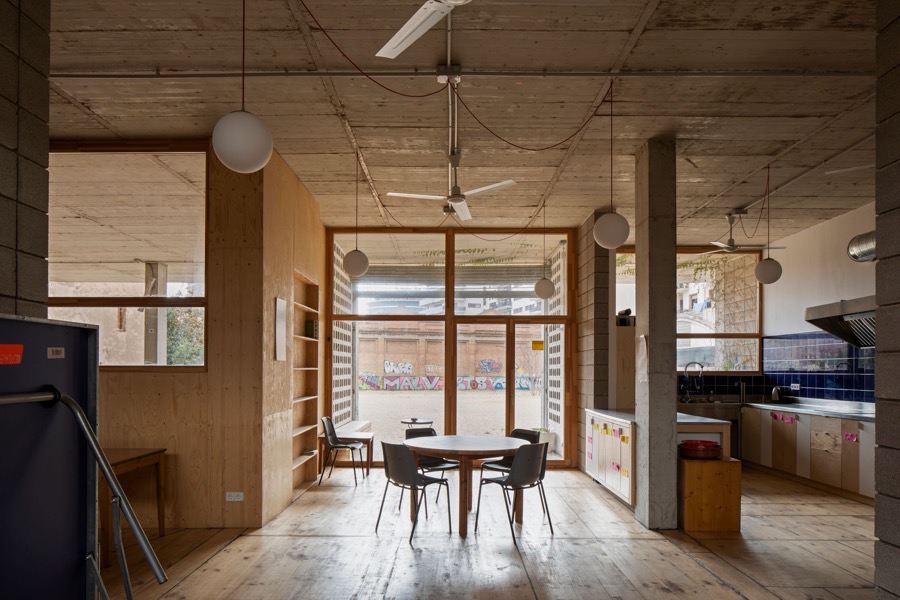 Editor en Jefe de edgargonzalez.com. Profesor /Conferenciante /Curator y Consultor de tendencias e innovación en la intersección entre la arquitectura/diseño, tecnología y difusión desde EGD (Edgar Gonzalez Design).
Director academico del grado en Diseño de la ie University School of Architecture and Design.
* también es mexicano, arquitecto e iconoclasta de vez en cuando, aunque no necesariamente en ese orden.
Puede que también te interese…
Source link